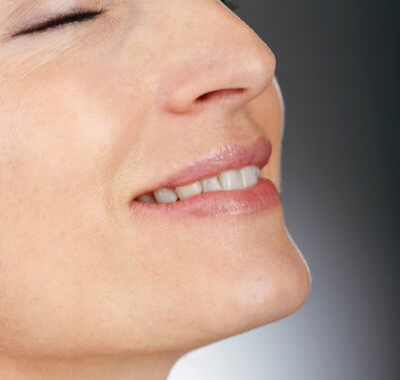 Dermal filler treatments are rising in popularity. This is largely because they are versatile treatments that are able to treat a plethora of different issues and can be catered to people's different needs. Dermal fillers are gel injections that are administered to soft tissue to add volume or smoothen out wrinkles, and are typically temporary. The filler can be used to soften folds of saggy tissue, increase facial definition and contour and create structure. However, as fillers grow in popularity, different uses are being discovered for the treatment, and the results are fantastic.
Dermal filler for knees
The appearance of our knees is generally not something we consider when younger. However, as we age and summer starts to roll around, wearing shorts and skirts can make us alarmingly aware of their appearance. Countless people cover up, thinking there's no other solution but this is where they're wrong.
Our knees age due to the constant movement and stress placed upon the skin in this area, which causes collagen production to decrease at rapid rates over the years – of course, gravity doesn't help either! Dermal fillers are able to correct this by adding lost volume to the knees. After treatment is finished your confidence for wearing those summer clothes and swimming costumes will likely be recovered.
Earlobe rejuvenation
This one may come as a surprise to many! Believe it or not, as we age, so do our ears! Although many focus on the appearance of their face and other areas such as the neck and chest, the ears are often over-looked.
The process of ageing, as well as the force of gravity when wearing earrings, can cause the earlobes to become deflated and wrinkled. But don't worry – there's an easy fix: dermal fillers. Filler is applied to the earlobe and the results are immediately noticeable. For best results, filler will need to be topped up over time to maintain the earlobe's volume. If you are looking to restore your youthful looks, treating these areas can take years off your appearance.
Hand rejuvenation 
Just like the face and neck, our hands are a very visible part of the body, and are typically on display for all to see. As we age our hands become the victim of various forms of ageing. Using fillers to restore your hands' youthful appearance is a simple and quick procedure, and works by filling out the skin to give them a plumper, firmer look.
If you have decided dermal fillers are for you or if you want any more information, contact Maison Aesthetique today to book a consultation. We look forward to assisting you along your cosmetic journey!