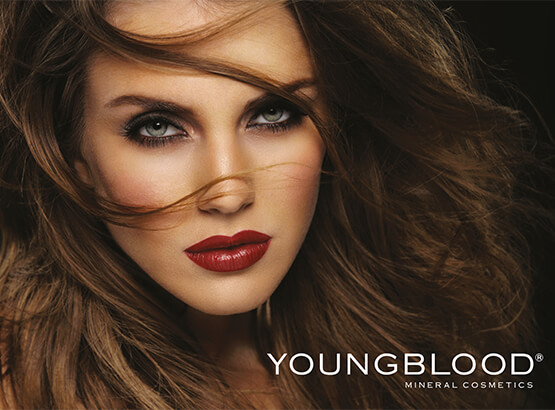 Youngblood Mineral Make - Up
'Stunning Mineral Make Up' Youngblood. Keep your secret safe with a complimentary makeover.
Our strong discretion ethos is reflected in just one visit to Maison Aesthetique. After every appointment we will apply the fabulous Youngblood Mineral Make – Up. Finely milled minerals tallow the skin to breathe and promotes the healing of the skin are used to cover up where there may be any evidence of treatment. You know you have a flawless and natural look if people comment on your beautiful skin, rather than your make-up. Created from the purest and most luxurious ingredients, it's no wonder everyone at Maison Aesthetique is a big fan of Youngblood.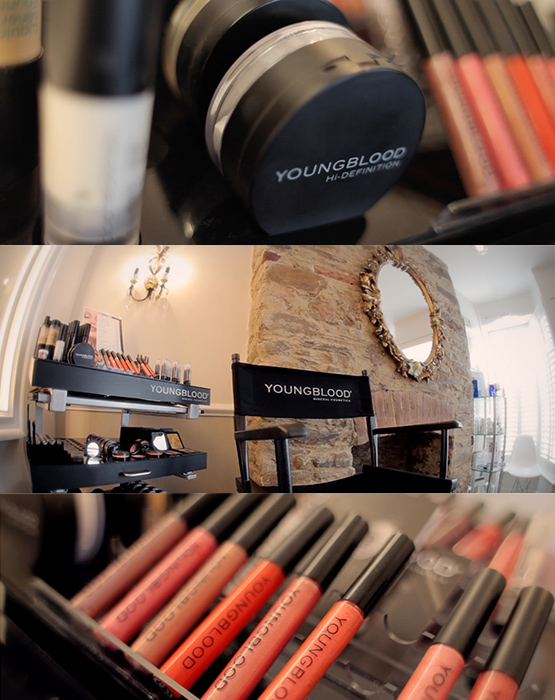 Alison has extensively trained with Youngblood, which was originally designed to hide and heal.
Since then this quality brand is number one amongst the stars and features at many red carpet events.
We stock all of the products at Maison Aesthetique and we also provide make – up lessons and makeovers
At Maison Aesthetique we offer this invaluable service of not only disguising possible bruising and redness but also a chance to try this superior make up brand.
Youngblood provides a healthy, radiant and natural look that lasts all day long, not to mention being gorgeously packaged and presented.
We believe that looking one's best helps us to feel good. We are excited to share our secret with you.
Discuss your needs at a free, in-depth consultation where all your questions will be answered
Receive advice on ways to maintain your skin in the best possible way
Early and late appointments to fit around your busy life
Our comprehensive knowledge of head and neck anatomy and physiology, together with extensive training in the use of cosmetic treatments, give outstanding natural-looking results
Dr Rupal Fatania has been providing facial treatments for over twenty years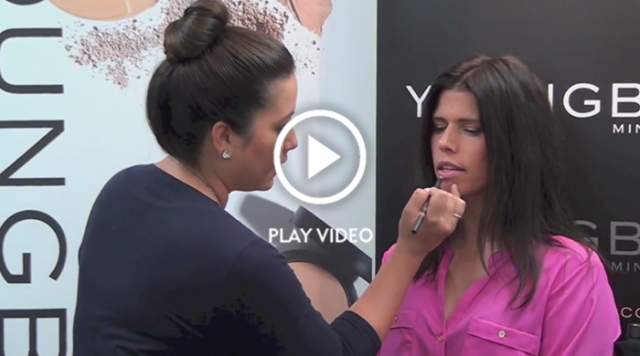 Take a look at their specialist video and find out more about Youngblood Mineral Make-Up.