Hyperhidrosis Excess Sweating
Experience your treatment with Maison Aesthetique
Excessive sweating or Hyperhidrosis can be lifestyle-limiting and embarrassing, but it can be managed effectively and safely with targeted Botox injections. Your symptoms can be easily managed and relieved with Botox treatment in your problem areas, so you can take back control.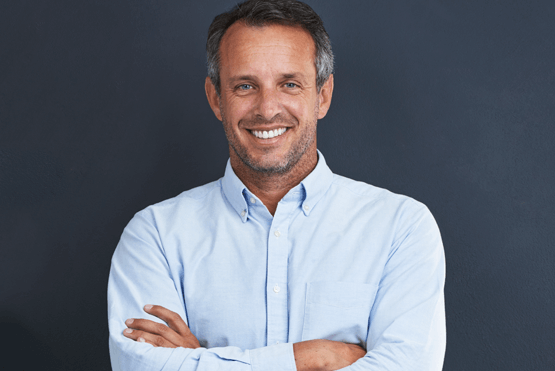 It is both a safe and effective treatment using Botox injections to relieve excess sweating.
Botox injections are a recognised and medically proven way of managing Hyperhidrosis.
Small Botox injections are gently injected into problem areas such as the armpit, palms of the hands, and forehead.
Botox injections to treat hyperhidrosis can drastically reduce sweating for around six months. At this point the Botox treatment can be repeated to maintain results.
Discuss your needs at your free, in-depth consultation where all your questions will be answered.
Comfortable and private treatment room and personal care.
Early and late appointments to fit around your busy life.
Our comprehensive knowledge of head and neck anatomy and physiology, together with extensive training in the use of cosmetic treatments, give outstanding natural-looking results.
Dr Rupal Fatania has been providing these wrinkle reducing injections for over twenty years.