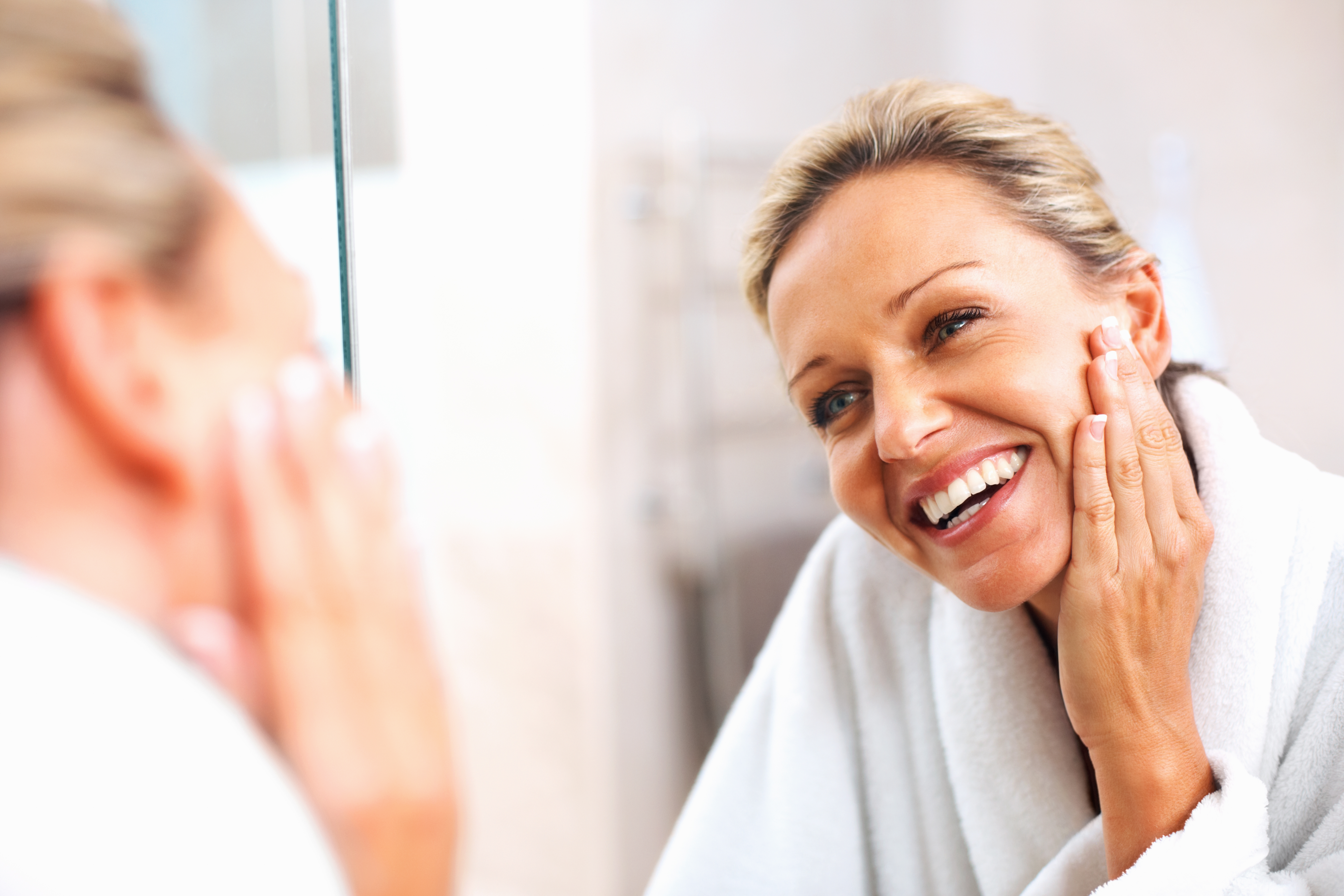 Many people may not know this, but there are only certain types of practitioners that you should visit for your injectables, especially Botox. It's only ever safe with a medical professional, and we're going to tell you why…
Who can inject Botox?
Botox is a prescription-only medication that can only be administered by medical professionals. Botulinum Toxin A is the protein used to inhibit animated muscle movements in areas of the face and it comes in liquid form, ready for injection. The toxin has been FDA approved for a lot of different treatments, including crow's feet and hyperhidrosis treatment. Because it is a prescription-only medication, it is illegal for anyone other than a medical professional to perform this treatment. If you seek a practitioner that is not medically trained but still offering this treatment, you should trust them with your treatment areas.
Who can inject dermal fillers?
Currently, as it stands in the UK, anyone can inject dermal fillers which includes beauty therapists and hairdressers. This, of course, does not that mean that anyone should be able to inject them. Dermal fillers are currently not a prescription-only medication, but we believe that they should be subject to some regulation in order to keep clients safe. Visiting a non-medical professional for these treatments puts not only your results, but your safety at risk. A non-medical practitioner will not be able to manage complications or side effects should they arise, and this could jeopardise your safety. Also, medical professionals have undergone years of training to understand the way your body and skin works, allowing them to provide much safer and more intelligent treatments.
Are there side effects to Botox?
Botox is completely safe in trained hands, but there are some side effects that are normal to encounter. You may encounter some minor swelling, bruising, redness, and discomfort in the injected area. This should subside within a few days of treatment. It's also not uncommon to encounter flu-like symptoms for 24 hours, such as fatigue, headaches, and itching in the treatment area. Again, this is normal and should subside fairly quickly.
Are there side effects to dermal fillers?
Dermal fillers are very safe in qualified hands too, and again this treatment does have some minor side effects. You may find that your treated area swells, throbs a little, and bruises where the needle entered the area. These side effects should only last for a few days following treatments. Abstaining from alcohol for 24 hours either side of your treatment will help minimise the risks of bruising.
Always seek a medical professional for your injectable treatments so that you may receive the best results in the safest way. If you're considering Botox in Exeter, contact the medical professionals at Maison Aesthetiquev on 01803 864407 to book your initial consultation.